Home Insurance
Home, Renters, and Condo Insurance Options
Your home is a huge investment, protect it. With home insurance you can protect your home and your possessions. You've worked hard for what you have, it's important to have the right protection. There are many option of what home insurance can cover on your property. We can help you make sure that everything will be taken care of. Contact us today to see how we can protect one of your biggest investments.
GET IN TOUCH...
Request a quote with our quick and easy form!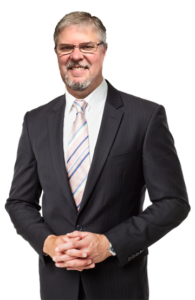 Todd Pliner
Owner - Tartan Insurance
Todd has been with Tartan Insurance Agency, Inc. since 1987. He purchased the agency in 2000. He specializes in Commercial, Personal Lines, and Life Insurance.