Recreational Vehicle Insurance
Watercraft, Snowmobiles, ATVs, etc
Protect your boat, personal watercraft, or ATV. There are plenty of options with your coverage, including roadside assistance, on water towing, total loss replacement, and also covering anything that is attached to your boat or RV. It will also cover any liability issues that may be caused by an accident.
With boat insurance you can cover all kinds of boats, like personal watercraft, jet boats, sailboats, fishing boats or house boats, let us show you the best boat insurance option for your recreational vehicle.
GET IN TOUCH...
Request a quote with our quick and easy form!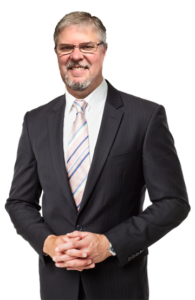 Todd Pliner
Owner - Tartan Insurance
Todd has been with Tartan Insurance Agency, Inc. since 1987. He purchased the agency in 2000. He specializes in Commercial, Personal Lines, and Life Insurance.