Automotive Insurance
Car, Truck, Motorcycle, and Commercial Auto
Car insurance plans are designed to help cover potential car related damages, loss or injuries financially. It helps protect you, passengers, other drivers, pedestrians, property and your car. Car insurance also helps protects you in the event of a lawsuit associated with an incident involving your car.
Protect your motorcycle, we can help. Our insurance policies cover all kinds of motorcycles, from sport bikes, cruisers, standard, touring bikes, custom motorcycles, scooters and classic motorcycles. It can also cover custom equipment, medical payments and towing and labor.
Overwhelmed by all the auto insurance choices? Don't be. We can make finding the right car insurance plan easy. Let us help you find the plan you need at a rate you can afford.
We will provide you with rates from multiple insurance companies to help you shop for the best combination of price and coverage. We'll clearly explain the options, so you can make the best decision on which plan works best for you.
GET IN TOUCH...
Request a quote with our quick and easy form!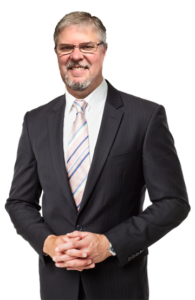 Todd Pliner
Owner - Tartan Insurance
Todd has been with Tartan Insurance Agency, Inc. since 1987. He purchased the agency in 2000. He specializes in Commercial, Personal Lines, and Life Insurance.